Our Directors have been directly responsible and actively involved in over one hundred projects that exceed $3 billion worth of sales. Our team of highly qualified, skilled and credentialed on-site sales staff have wide ranging experience in off-the-plan sales and marketing, sell out programs of completed stock as well as a strong contracts and admin disciplines. With over 25 years experience, our project marketing team has a proven track record of successful sales and marketing campaigns.

GAP Development Sales provides a complete suite of high quality project marketing services, value add advisory, acquisition and transactional services and end-to-end sales and marketing solutions for residential developers.
Bridging the GAP between product and buyer is our expertise and our sales reach is second to none. From our highly experienced sales executives working with buyers daily to our financial planning teams Australia wide and out to our 15 international selling teams, our broad reach is what enables us to deliver sales in the fastest possible time which reduces your cost and time frames between projects.
Our database of potential buyers is vast due to our exposure across many development sites. This database of potential buyers is constantly being replenished and updated making our 10,000 member strong database the cleanest and most viable database of any sales agency or marketing group giving our sales experts the best leads to work with on your project.
Our National reach of financial planners, real estate marketers and alliance sales teams is connected to over 500,000 financially qualified purchasers at any one time. The relationships we have built over the last 25 years gives us many different sales avenues when needing to achieve pre-sales for your funding. With these relationships and access to our deep pool of potential buyers of your product we ensure that when we take a project on we bridge the GAP quickly for your financial partners to allow comfort to all stakeholders placing your business in the best negotiating position around funding.
Our overseas alliance partners gives us a further capacity to drive sales. With 15 offshore sales teams our sales strength is further enhanced to make sure of project sellouts. Our offshore marketing has been going for 13 years and has allowed us to partner with only the best allies. In the last 12 months alone we have delivered more than 100 unconditional sales through our offshore teams and settled even more.

Product size and mix advice
Based on detailed market research conducted by GAP and our experience, we believe the mix and size of the product are two of the most important facets of designing stock suited to market. Involving GAP at the early stages helps prove up financial viability and mitigates risk so that our clients can get to market with product that sells.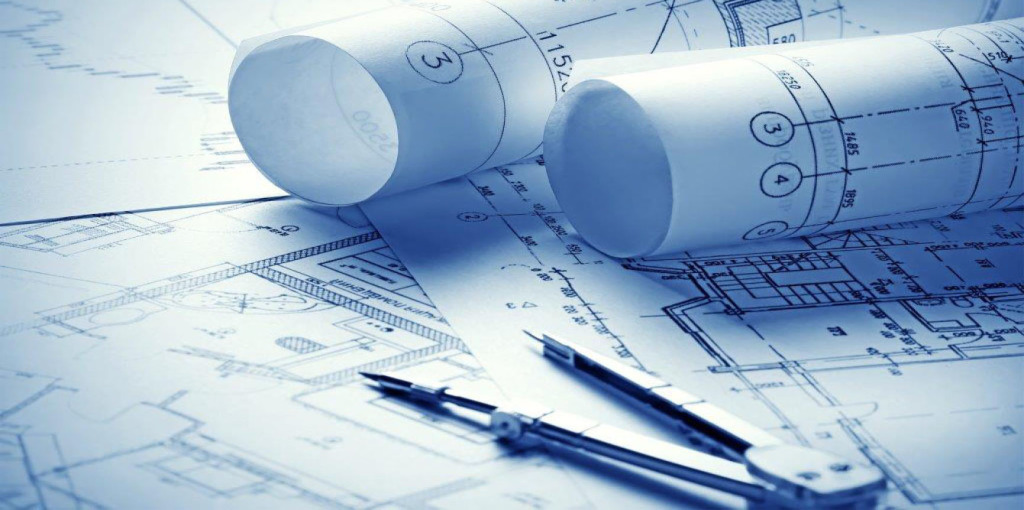 Sales strategies
Once product mix and type has been established for a feasible and profitable project, GAP provides strategic advice in implementing sales strategies. This for a lot of developers is often the last strategy considered. Unfortunately, for many this is a fundamental flaw and the main reason for high cost of sale and high advertising expenditure and in the worst cases project failure. Sales strategy should always be established prior to marketing strategies and advertising programs. Marketing and advertising is devised purely to complement and enhance a sales strategy.
GAP works with you to coordinate a sales strategy in line with project milestones such as:
Pre sales/Funding requirements
Sales objectives during construction phase
Project sellout
Successful settlement so that profits can be banked
Marketing plans
With our experience in marketing and advertising, GAP develops efficient marketing strategies and advertising plans to overlay and enhance agreed sales strategies. We use current data to devise best value advertising plans. Market segmentation is used to target prospective purchasers aligned to the development product rather than use carte blanche approach to advertising expenditure.

Sales systems
GAP has its own unique sales systems that have been tried and tested over 20 years. Our sales processes are best practice and our regimented approach to this allows us to achieve unconditional contracts in the shortest possible time. Our systems flow from the sales floor (point of sale) through our contractual process (contract administration) and onto lawyers saving time, money, and are ultimately the fastest path to bankable sales.

Purchaser finance
We know that a sale isn't complete at signing of contracts. The sales process is lengthy and also includes a purchaser financing the product to enable settlement. GAP is aligned with the top tier banks and has brokerage services to capture the widest funding options for each individual buyer and we focus on this as a core competency.

Settlement procedures
Settlements of projects can carry high risk to the developer and our years of experience mitigates this risk. GAP works hand in hand with the our clients', their lawyer, the purchaser's lawyer and the purchaser to achieve successful outcomes. Our settlement processes start three months prior to completion to ensure smooth execution to maximize revenue and minimize developer expense. Most of the top tier valuation firms rely on GAP to obtain uptodate sales information when valuing properties for purchasers Banks.